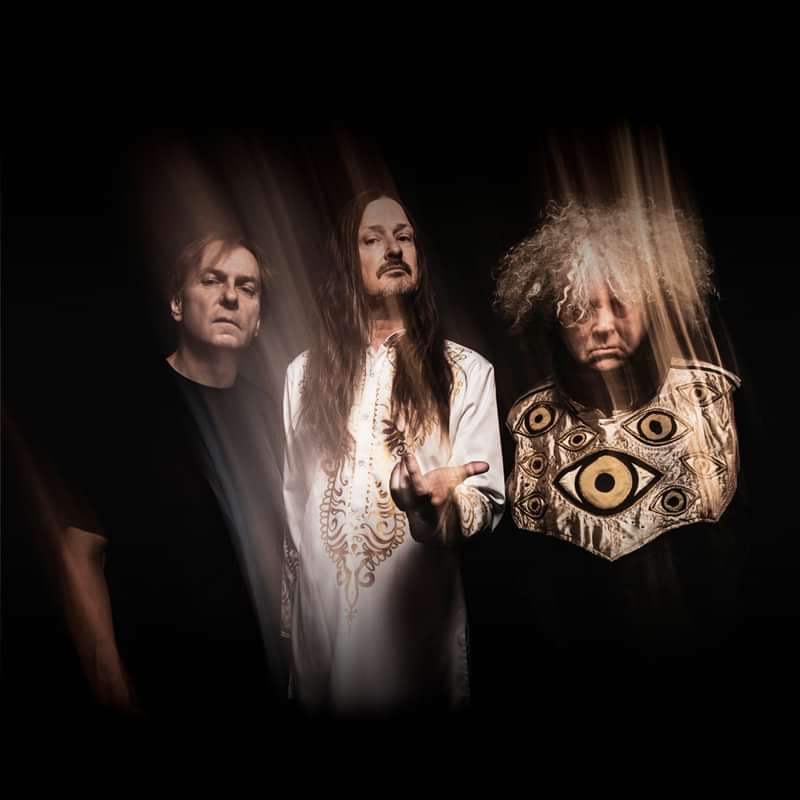 432 presents:
Melvins
+ Tapei Houston
Buy Tickets
Forty years!
Massively influential and highly prolific, the Melvins have provided an eccentric non conformist soundtrack both live and on record for four decades. With founding member King Buzzo and Dale Crover, in the band since 1984, the Melvins have seen numerous iterations and have forged a legacy of music that has left an indelible mark on the face of music as we know it. They've remained consistently relevant through countless trends and personnel changes and continue to perform on a level that only gets better and better as time moves on.
With well over thirty albums and an uncountable library of EPs and singles the Melvins have never stopped working.
Signed to Atlantic Records during the 90s Grunge explosion, the Melvins recorded three albums on the same label as Led Zeppelin, The Rolling Stones and Aretha Franklin. Over the years they've had long running relationships with the exceptional Indie Labels, Boner Records, Amphetamine Reptile Records, and Ipecac Recordings.