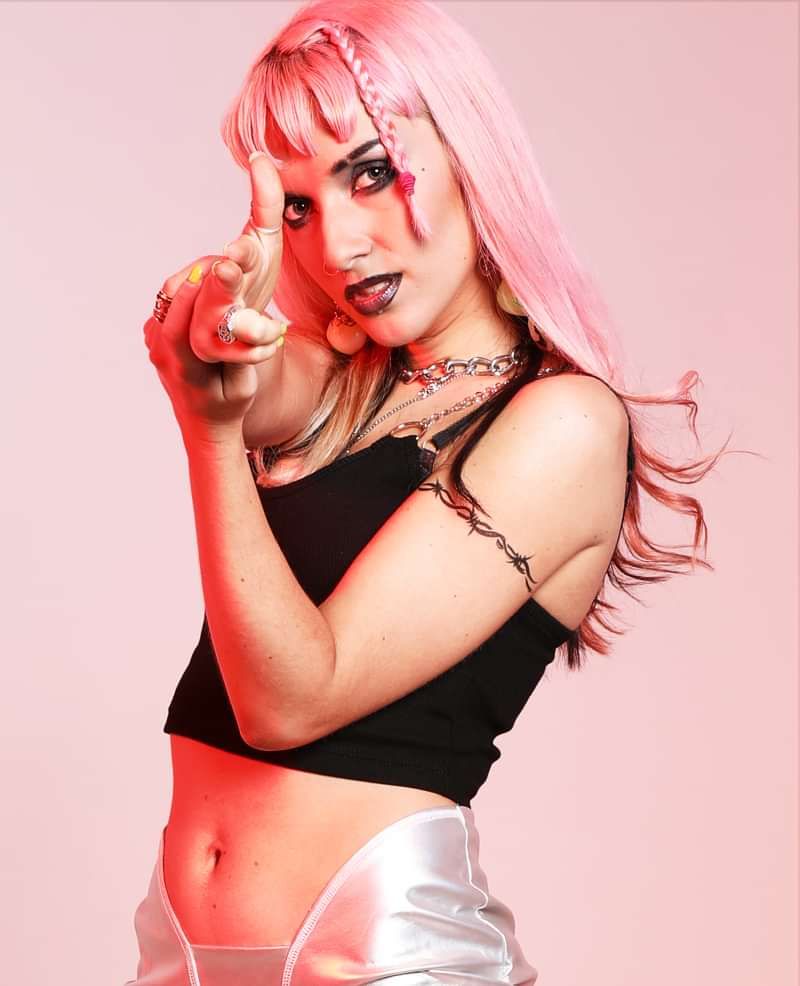 432 presents:
Delilah Bon
Buy Tickets
Delilah Bon (aka Lauren Tate) began her venture into Punk-fuelled Hip Hop in the summer of 2020. 'I was touring with my punk band at the time (Hands Off Gretel) and night after night I was hearing stories from young girls getting harassed in my crowds. When I spoke out online I was met with resistance and it infuriated me. I had all of these words flowing out of me too fast to write down, I programmed a beat and started rapping for the first time; it was my motivation during a dark time.'
Taking to her home studio to write and self-produce her music, Delilah began writing about social issues, in particular how women are treated within today's society. 'I'd be walking down the street paranoid some guy was following me, holding my hand over my drink in the club, worrying my friends wouldn't make it home. it's all been said before, women have been fighting since way back before I was born but the same issues remain and we've got a long way to go'.
Coming from a Punk Rock background Delilah fuses Nu-Metal guitar riffs and screaming vocals with Melodic Rap and trashy Hip Hop beats, creating a sound that's hard to categorise. 'The music I make is like Cardi B fronting Slipknot, it's a mesh of all the styles that have influenced me leading up to now. I flow between two personas - sometimes I'm sweet and sassy, sometimes I'm screaming at you with an axe'.