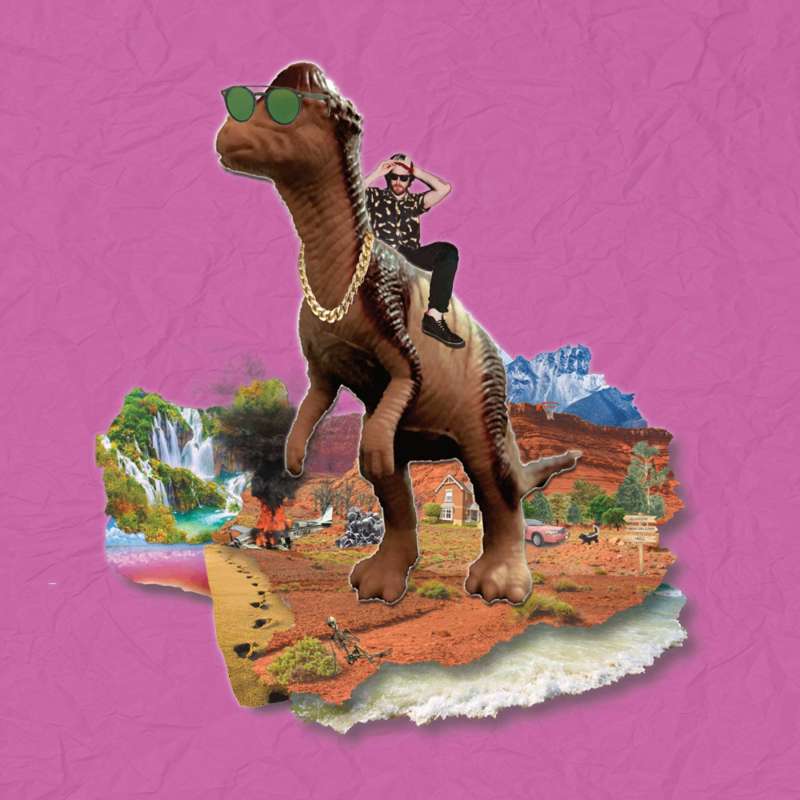 432 presents:
Tom McGuire & The Brassholes
Buy Tickets
432 Presents Tom McGuire & The Brassholes + Support Drygate, Glasgow 21.03.19
Glasgow party funk outfit Tom McGuire and the Brassholes are a musical force to be reckoned with. Since becoming a viral hit with their impossibly catchy lead single Ric Flair, the band has gone from strength to strength, slaying festivals and selling out everywhere from The Hug and Pint to the QMU!
Line Up
Tom McGuire & the Brassholes is a 8 peice funk/soul powerhouse from Glasgow, making moves in the Scottish scene. They release their debut single on 14th September and debut album in January next year.