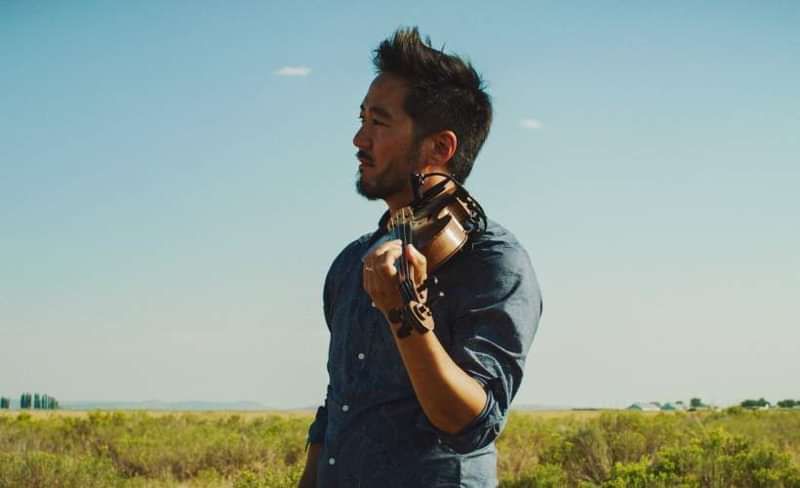 432 presents:
Kishi Bashi
£13
Entry Requirements: 18+
432 and One Inch Badge presents
Kishi Bashi, currently back from his successful European Tour selling out concerts in Amsterdam, London, Paris, Bristol, Copenhagen, Brighton, Manchester and Glasgow is coming back for more shows this summer and bringing his live band this time.
In the landscape of contemporary music, Kishi Bashi stands alone as a thoroughly unique creative force. The classically-trained violinist has crafted a distinct signature sound, fusing his stunning experiments on violin with an impeccable sensibility for pop song craft. Since issuing his debut album 151a in 2012, Kishi Bashi has been collecting major accolades. Bob Boilen of NPR's All Songs Considered tagged Kishi Bashi as one of 2012's best new artists, and praised 151a as "a radiant, uplifting soundscape." His follow-up efforts "Lighght" (2014) and "Sonderlust" (2016) also garnered serious critical acclaim. The Guardian marvelled at the "heady, classical-pop hybrid" Kishi Bashi created on Lighght, while the Wall Street Journal lauded Sonderlust as "arresting, whimsical and beautifully played".