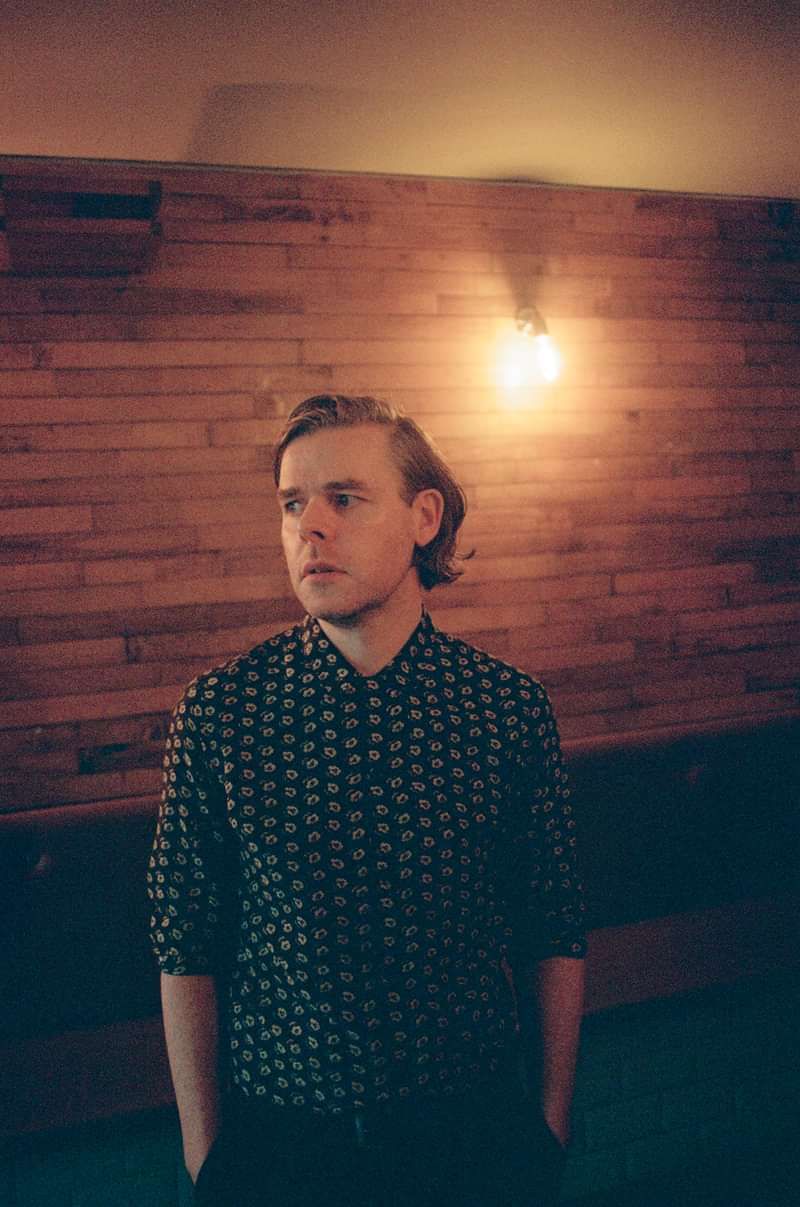 Arborist
Buy Tickets
Belfast native Mark McCambridge played his first show as ARBORIST supporting James Yorkston. A solo tour followed before impressive performances led to notable support slots alongside Low, Cat Power, Echo and The
Bunnymen and Guy Garvey.
They quickly came to the attention of critics with their debut single, the Americana tinged, "Twisted Arrow", that
features an astonishing duet with Kim Deal of The Breeders.
The debut ARBORIST album Home Burial (2016) and the follow-up A Northern View both received glowing praise from the likes of The Guardian ("instant classic. ★★★★" ) MOJO ("...devastatingly bleak...upliftingly beautiful. ★★★★") and Uncut 8/10. With BBC 6music play from Cerys Matthews, Cillian Murphy, Gideon Coe and Steve Lamacq who called single Taxi, "one of those records that makes you immediately stop what you're doing." In March 2022, McCambridge embarked on a solo trip to Spacebomb Studios in Richmond, Virginia to record the third ARBORIST album. Working alongside Matthew E White (Producer) and recording with the legendary Spacebomb Houseband they completed what has become An Endless Sequence of Dead Zeros, set to be released on
Kirkinriola Records in April 2023.
Line Up
ARBORIST released their debut album Home Burial in November 2016 to critical acclaim. UNCUT 8/10 "A staggering debut of depth and substance", ★★★★ The Guardian "A Man of My Age feels like an instant classic" and ★★★★ Mojo "A deliciously self-assured collection."
Mark McCambridge played his first show as ARBORIST in 2014 supporting James Yorkston. A solo tour of Ireland followed before impressive performances led to notable support slots alongside Low, Cat Power, Echo and The Bunnymen and Guy Garvey.
Since the release of their debut single "Twisted Arrow" in 2015, Arborist have become somewhat cult properties, thanks in no small part to KIM DEAL (Pixies, The Breeders) contributing delicate harmonies to the song. A nonchalant and thoughtful piece of Americana, conceived in Belfast, it premiered on Stereogum and The Line of Best Fit with extensive play on BBC 6 Music. It was also featured in The Guardian Guide's tracks of the week.
With plans for their follow-up album in 2017, the future looks extremely bright for the Belfast outfit.
"A staggering debut of depth and substance" *- UNCUT *"A Man of My Age feels like an instant classic" - The Guardian "A deliciously self-assured collection" - Mojo "A poignant, beautiful record" - Lauren Laverne BBC6Music "Magnificent debut" - Hotpress "A most impressive debut" - Americana UK "Reminiscent of solo Robert Forster & early Lambchop." – Pete Paphides