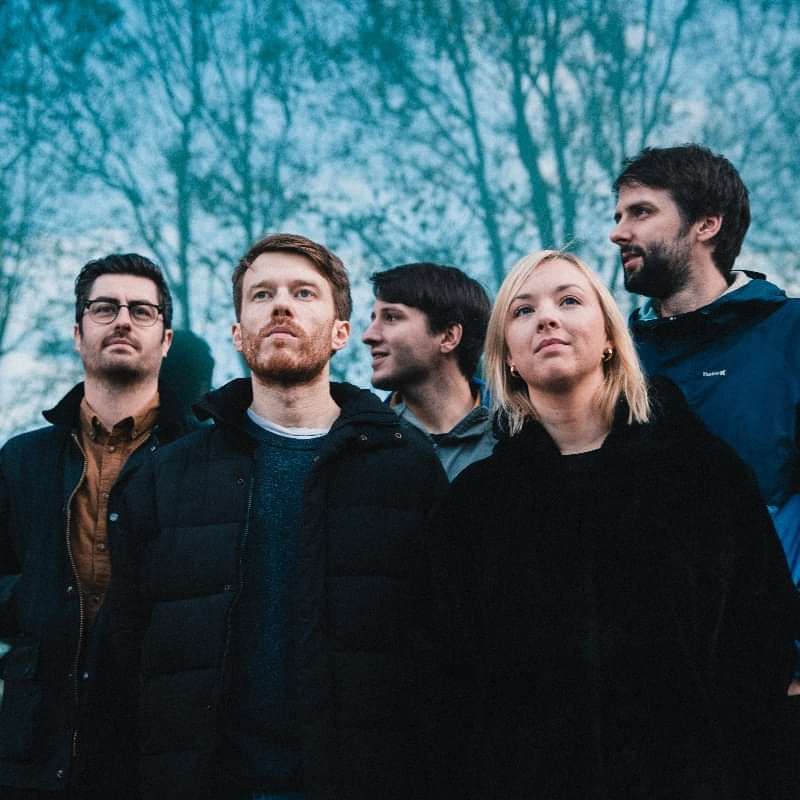 Silverbacks
+ Bikini Body + Bunkhouse
£8
Entry Requirements: 18+
Buy Tickets
Hailing from Dublin, Silverbacks are a thrilling prospect, delivering their own louche take on NYC-indebted rock. Now a full-fledged five piece after graduating from the bedroom project of songwriting brothers Kilian and Daniel O'Kelly, they ply their trade with as much emphasis on the dry humour running through Daniel's lyrics as the propulsive, triple guitar-led onslaught in their music.
"…infectious and breakneck. Silverbacks come across like a contemporary Dublin band but definitely bear DNA from the NYC art-rock of the late '70s and early '80s." – Stereogum
"Try to follow the thread of those guitars. It's impossible. Twisting, turning and transforming like Optimus Prime in a sticky-floored club, it drives each track into cacophonous, explosive territory" - NME
"Dublin's Silverbacks are at the forefront of this, all bass-line spasms, taut percussive patterns and barbed wire guitar explosions" - Clash Magazine
"With the same sarcy, stone and starving balled-up frustration as Brooklynites Parquet Courts, Dublin's Silverbacks are an exciting new prospect" - DIY Magazine
Line Up
Family friendly post-gutter-skunk-funk band based in Edinburgh.