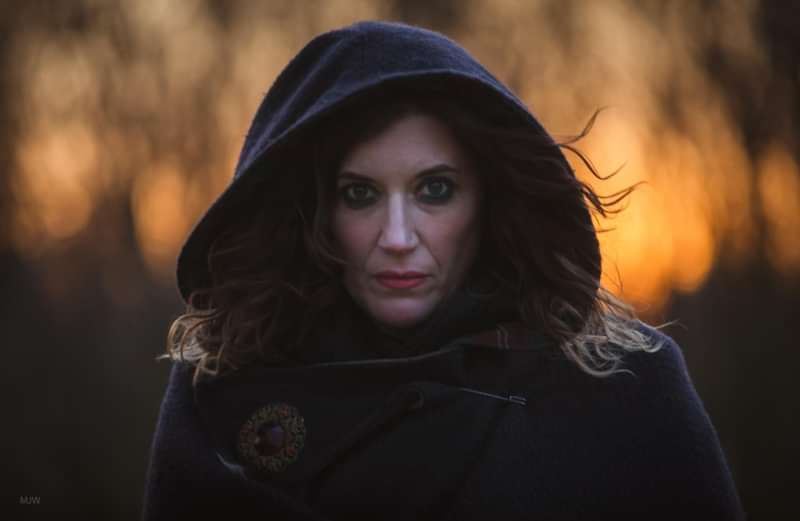 Minerva Wakes
+ Dahlia + Eloise Kretschmer
£7
Entry Requirements: 18+
Minerva's Wakes make dark, juicy trip-hop with a twist of glitchy psychedelia. Primal electro bass tones move with strong beats creating a powerful backdrop to hauntingly entwined melodic vocal harmonies. Lush synths are gripped by a glint of dubstep as Minerva slowly awakens.
Jo D'arc and Nicky D'arc of art-punk sister duo 'The Twistettes' are about to unleash a new electronic project. Years of cultivation has culminated in a gritty, edgy, electro entity set to awaken the goddess and entice fractious, visceral shapes to ferment in the mind and body.
'Tell Me' is a dark and electronic goth triphop track...it is all about the backbeat and, when you realise this, it reveals itself as a real monstrous slow-burner…' 'Is This Music
'Dark, weird and glorious' BBC Introducing
Line Up
Dahlia AKA Kerris Duffy is a trip-hop/witch-house artist inspired by FKA twigs, SOPHIE and Oklou. She consistently works alongside her small team of ambient producer Jordan Stanley and drummer/videographer Jamie Clapton. Dahlia's music is both haunting and hopeful often focusing on themes of mental health and loss. Dahlia is a celebration of all things macabre and late '90s/early 2000's pop culture. This can be seen in her covers of 'Every time' by Britney Spears and 'All the things she said' by Tatu: both of which had accompanying videos. In 2020 Dahlia released her first debut A side 'Clarity' which was featured on BBC introducing Scotland as a tip for 2021, Amazing Radio and Scots Whay Hay. Dahlia's sophomore single 'Spiralling' will be released on 04/06/2021 and she is working hard to create a live experience for the re-opening of music venues in Scotland!