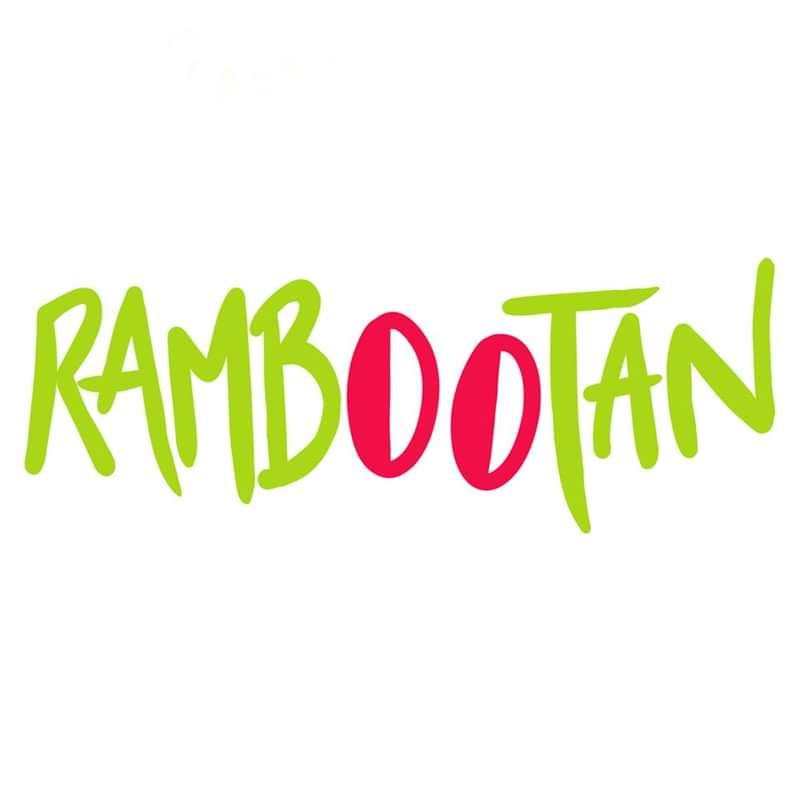 Rambootan - 'Little Jimmy Single Launch'
+ Russell Stewart
General Admission (e-ticket)
Student (Bring Student ID) (e-ticket)
Little Jimmy, RAMBOOTAN's debut noise, comes out July 19th. New music, crazy solos, healthy sugars, and Russell Stewart. What more do you want? What more do you want?! Come down to The Blue Arrow on Sunday 21st of July and climb aboard!
RAMBOOTAN are a young funk four-piece from Glasgow bringing funky vibes and neo-soul to the dance floor. Expect fresh originals and healthy sugars. RAMBOOTAN are not health professionals, and take no responsibility for any excessive fruit consumption in their name.
'Bok' (Jonathan Ip) - Guitar, Vocals 'Nickles The Cat' (Joe Nichols) - Keys, Harmonica Stefan Celosia - Bass Peru Eizagirre - Drums
Line Up
Rambootan - 'Little Jimmy Single Launch'
Heartfelt words fuse with sass and a tongue-in-cheek attitude over upbeat bops and evocative moods - Russell Stewart draws on multiple soul influences and a singer-songwriter attention to lyricism to create his own brand of neo soul.
This 'talented young Glasgow artist' (Sunday Mail, March 2019) wows audiences whether solo or backed by full band. Intricate yet powerful vocals burst with emotion over high passion performances and stripped-back numbers.
Highlights of 2018 include performing at TRNSMT festival in June, supporting touring acts Wyvern Lingo at Stereo in March and Bakar at his sold out show in the Garage Attic in October, and recording and releasing a 'Summer's End Session' video with full band. Russell rounded off the year with the release of his debut single Who Am I to You? and kicked off 2019 playing at King Tut's New Year's Revolution, supporting ST.MARTiiNS.
With festivals to be announced, more shows and new releases on the way, this is shaping up to be a big summer for Russell Stewart.