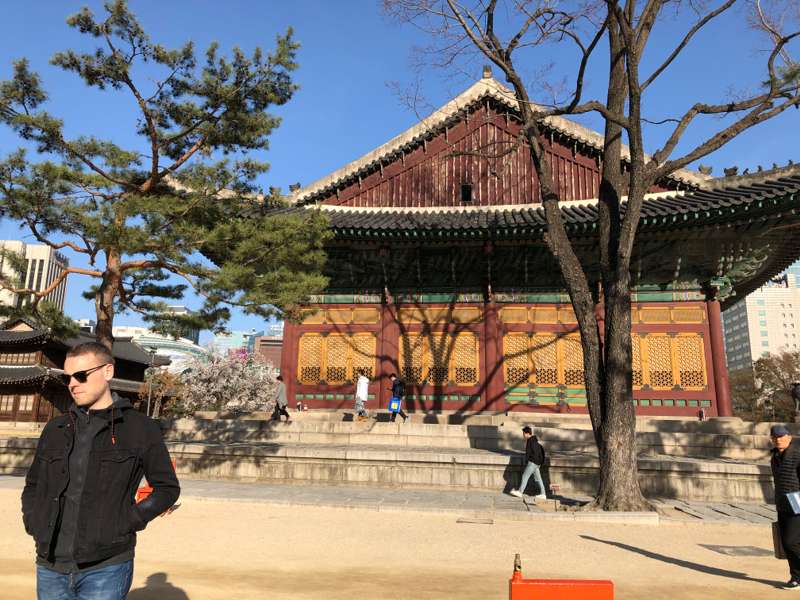 Scott Murphy's Code Switchers
Scott Murphy's Code-Switchers is a reunion of long time collaborators and friends featuring five of Scotland's finest young musicians. It brings together the experiences and musical identities of Rachel Lightbody, Scott Murphy, Alan Benzie, Gus Stirrat and Stephen Henderson, to create an intoxicating telepathic musical interchange.
Scott Murphy (formerly Fat-Suit, Graham Costello's Strata in Scotland) has been living and working in Asia over the past 3 years (performing with the likes of Will Vinson, John Stowell, Tony Lakatos, Jasmine Chen and Q Sound). Here, he has experienced a multitude of varied and vibrant cultures from which he has been inspired to write a selection of new music. Drawing influence from the jungles of Thailand, the food courts of Malaysia and the neon-lit back streets of Hong Kong, this music is a joyful convergence of human life 6000 miles away. This is a rare performance from Scott on our side of the world following a year where he has appeared at the Singapore Jazz Festival, the Hong Kong Jazz Marathon, the Borneo Jazz Festival and on the likes of MTV Asia.
The cream of sub-30 Scottish Jazz joins Scott for this date including award winning Scottish vocalist Luca Manning, former Young Scottish Jazz Musician of the year Alan Benzie, Animal Society and Fat-Suit bassist Gus Stirrat and Square One's Stephen Henderson behind the kit.
Rachel Lightbody - Voice Scott Murphy - Tenor Saxophone Alan Benzie - Piano Gus Stirrat - Electric Bass Stephen Henderson - Drums
Line Up
Scott Murphy's Code Switchers