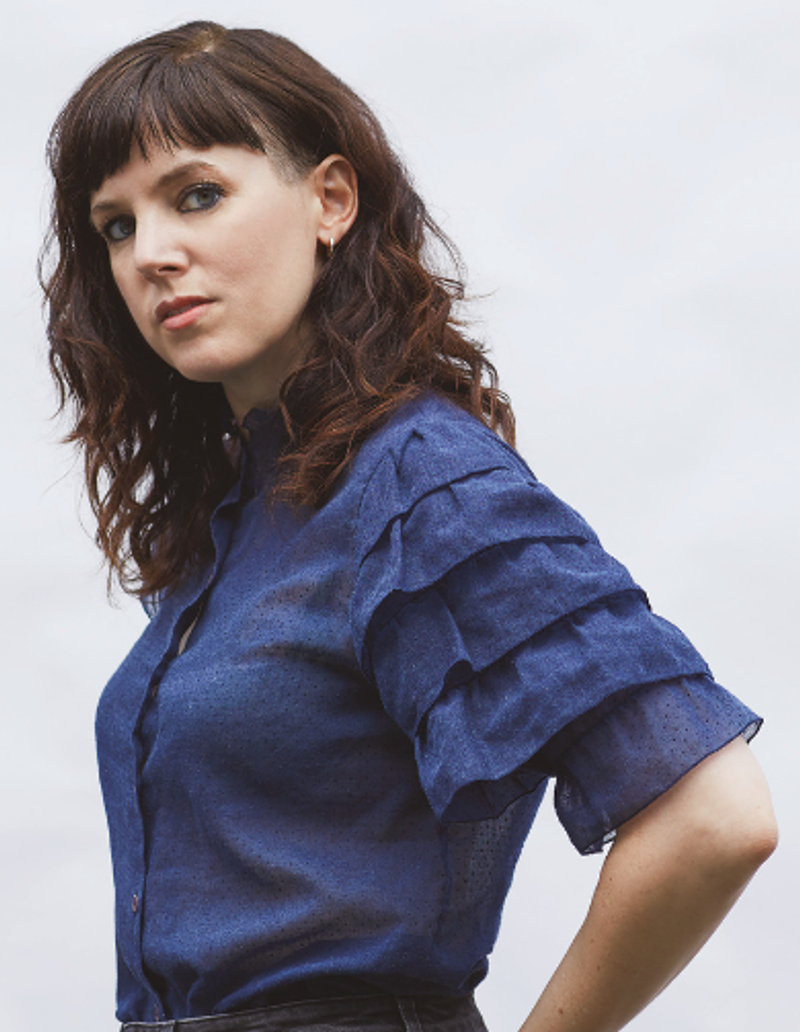 432 presents:
Celtic Connections: Anna Meredith
Anna Meredith + C Duncan
Buy Tickets
Line Up
Glasgow's C Duncan, born 1989, is the son of two classical musicians. Surrounded by music throughout his childhood, Christopher initially took up piano and viola. His teens led him to school bands – learning to play guitar, bass and drums – but did little to quell his fascination with the composition and performance of classical music. He eventually enrolled in Royal Scottish Academy of Music and Drama (now the Royal Conservatoire of Scotland) to study music composition, where his pieces were performed by various ensembles across the UK.
To hear C Duncan's music now is to grasp those two common threads between his interests in classical and modern music. The pieces that make up his forthcoming debut LP are formed from lush choral harmonies and acoustic instrumentation, textured like contemporary dreampop and all recorded at home in Glasgow on his bedroom studio setup, gradually built up one layer and one instrument at a time. The results of this methodical and isolationist recording process give us charming lo-fi folk with the harmonic width of choral composition, the sweetness of barbershop and the rough eloquence that has so readily soundtracked Glasgow over the past decades.
Christopher is also an accomplished painter, naming Grant Wood and Gerhard Richter as influences. His work has been exhibited throughout Scotland and he provides cover art for his own records, expressing the same musical ideas through painted image.
https://twitter.com/mrchrisduncan https://www.facebook.com/mrchrisduncan