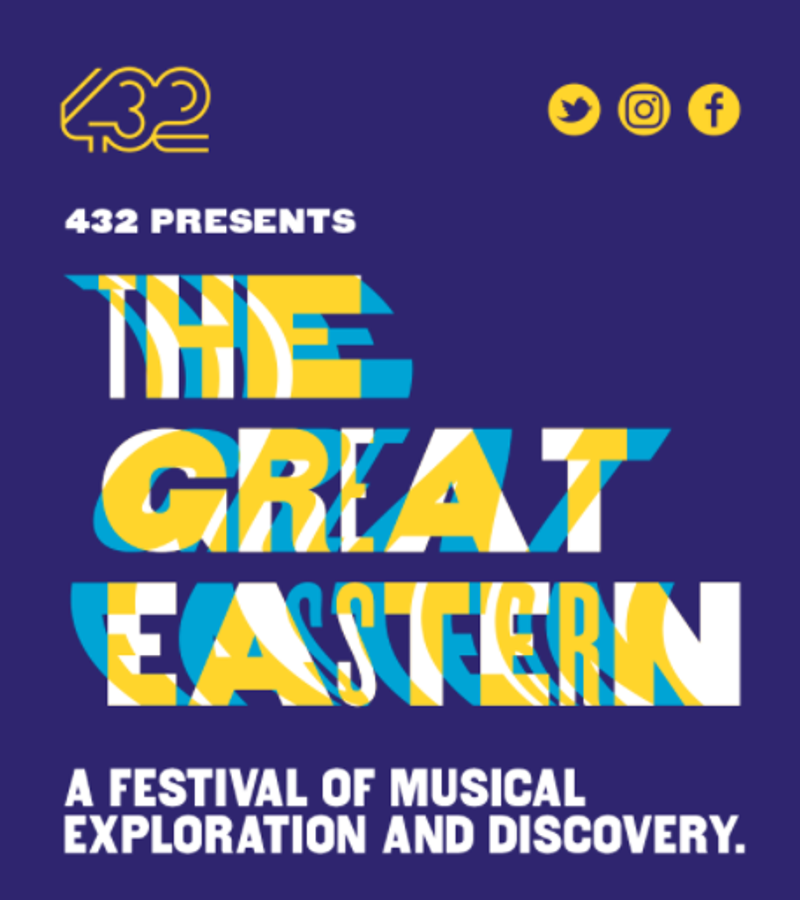 432 presents:
The Great Eastern
Beak> + Tracyanne & Danny + Field Music + BC Camplight + The Ninth Wave + Free Love + Soccer96 + Strange Bones + Sacred Paws + Broken Records + One True Pairing + wrest + The Joy Hotel + Calva Louise + Junodream + Emma McGrath + Anna B Savage + Marina Allen
Buy Tickets
MPORTANT - THIS EVENT HAS NOW BEEN RESCHEDULED UNTIL SATURDAY 27 NOVEMBER 2021
432 Presents in association with Nothing Ever Happens Here and The Queen's Hall, Edinburgh
THE GREAT EASTERN
The Great Eastern is a brand new all-day multi-venue festival from the creators of The Great Western, taking place in Edinburgh on Saturday 27 November, 2021.
40+ bands | 6 venues | 1 day 🙌🏼💥
Among the incredible acts to be announced so far include Field Music, Beak>, Free Love, THE NINTH WAVE, BC Camplight, Broken Records, Calva Louise, Junodream, Strange Bones, One True Pairing, wrest, Hamish Hawk, Super Inuit, Quiche, The Joy Hotel, Bikini Body Eleanor Kane Music and many, many more!
Continuing the theme of musical exploration and discovery, The Great Eastern will host over 40 exciting and innovative acts across some of the capital's most iconic spaces including Summerhall, The The Queen's Hall, Edinburgh and The King's Hall.
We're proud to be partnering with The Skinny, who will be hosting a stage at TGE!
Line Up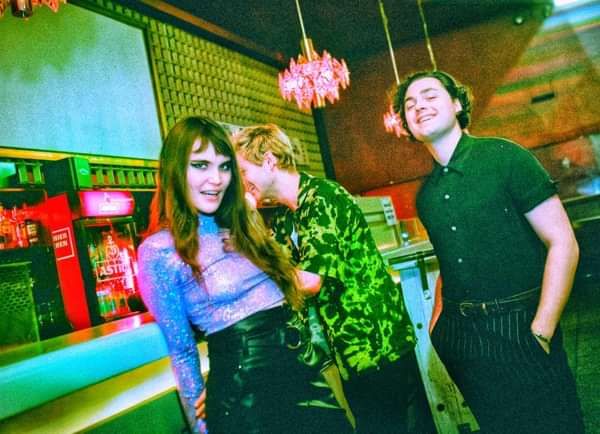 Despite recently announcing themselves, the members of Junodream have been playing together for over 5 years now. They draw inspiration from 90s rock bands such as Radiohead, The Verve, Brian Jonestown Massacre, as well as trip-hop artists such as Air, Zero 7, and Massive Attack. Although a lot of their songs are bloody miserable, Junodream help exorcise your demons. You'll leave the venue with a glass half full - (or full of refunds*).
*Obviously not.