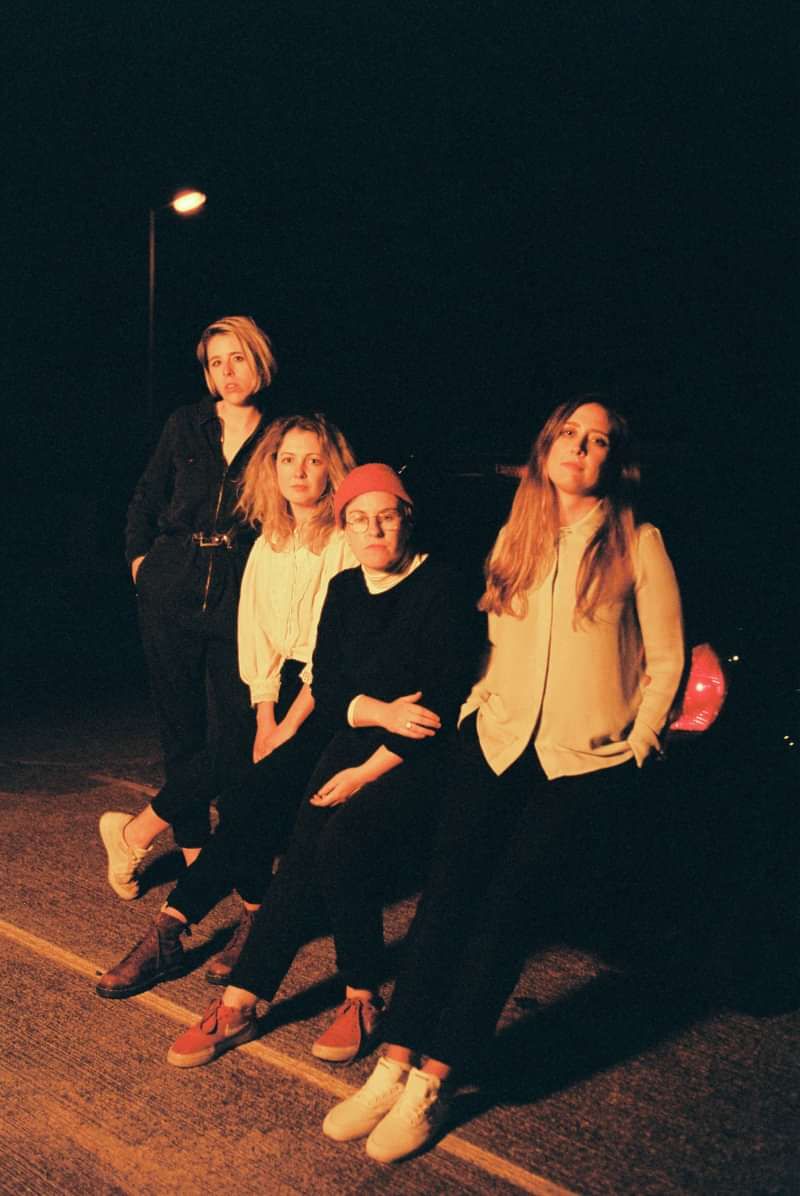 432 presents:
Pillow Queens
£10
Entry Requirements: 18+
Buy Tickets
When Pillow Queens announced themselves in late 2019 with the soaring single "Brothers", their bruising interpretation of mourning for a lost loved one immediately caught widespread attention. Channeling wrought emotion through a sea of 90s grunge and indie-rock sounds, the Irish four-piece (from Dublin, Wicklow and Kildare) forge a powerful noise that is all their own – but meant for everyone. Pillow Queens offer a cathartic experience filled with camaraderie and solidarity.
New single "Handsome Wife" premieres today as Clash Magazine's Track of The Day, who comment: "It's a phenomenal return, with its grunge-leaning guitar line putting us in mind of Yuck, while there are even the odd Americana inflection in amongst the band's torn 'n' tattered indie rock."
Inclusivity, choice, and togetherness are just some words that chime loudly with Pillow Queens, and today's new single "Handsome Wife" arrives at a time when those words have rarely had more impact. In a physically, and morally, divided world "Handsome Wife" looks at the importance of life's often underappreciated moments, as the band explains: "Handsome Wife begins with a glimpse into an emotional homecoming, one that intensifies and romanticises the seemingly insignificant. Throughout, the mundane but tender moments are held up and deified, paying reverence to the ease in which a love can thrive outside the realms of tradition. The song continuously references structures and rituals that were once out of reach, but are now within our grasp. In spite of this Handsome Wife affirms that they pale in comparison to the communities we've built ourselves."
"bruised, stirring songcraft" - The Guardian, Ones To Watch 2020
"Pillow Queens know how to pull at your heartstrings." - The FADER
"Soothing, woozy indie full of chugging guitars and layered with a shoegaze sheen" - NME
"Biting, concise, and delivered with real style and precision, 'Handsome Wife' is an electrifying signal of what's to come." - Clash, Track of The Day