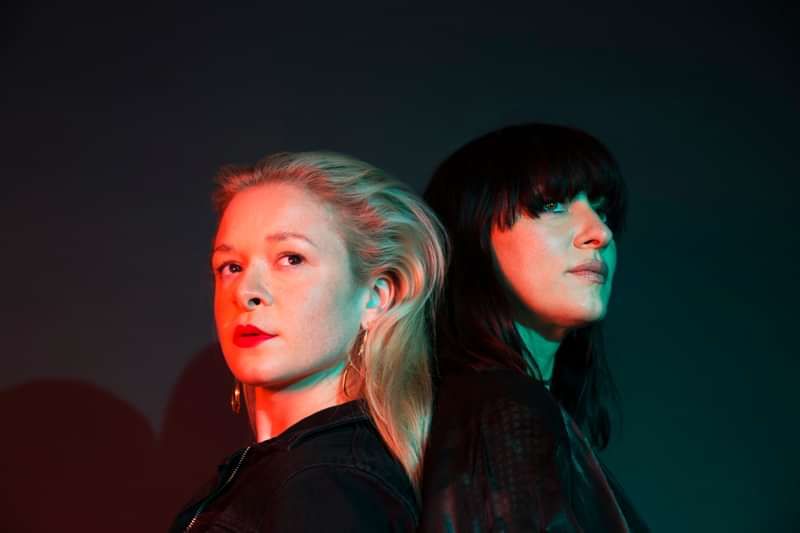 Avawaves
Buy Tickets
Contemporary virtuoso duo AVAWAVES are rooted in cinematic narratives, evoking emotional journeys of the heart and mind. Comprising of Anna Phoebe and Aisling Brouwer, they released their debut album 'Waves' in 2019 followed by 'Chrysalis' in 2021.
Never conforming to expectations and yet instantly accessible, the music composed by these two creative visionaries is a sonorous consequence of two opposing forces determined to carve their identities into each other's lives. To watch them interact on stage is a mesmerising experience, distilling the ebb and flow of their musicianship into an addictive and captivating intensity.
Anna Phoebe is a composer and violinist who has recorded and toured throughout the world with multi-platinum selling bands, as well as collaborations with the European Space Agency, Royal Ballet School and Cancer Research. Aisling Brouwer is a film composer and producer who recently scored Amazon Original 'Lioness' - a film directed by Helena Coan about British boxing champion Nicola Adams. Other work includes the BIFA-nominated anti-racist feature 'White Riot' and campaigns for United Nations and Dior.
AVAWAVES recently wrote an original score for Savage Waters, a feature documentary about a mission to find and surf a spectacular big wave in the Atlantic Ocean. This autumn they played Royal Albert Hall as part of Nitin Sawhney's 'Journeys: 150 Years of Immigration' and they recently performed for award-winning podcast The Guilty Feminist.
Coming from mixed European backgrounds (Anna Phoebe is German/Greek/Irish and Aisling Brouwer is Dutch/Irish) and having each grown up moving around multiple countries, they met for the first time in London in 2015.