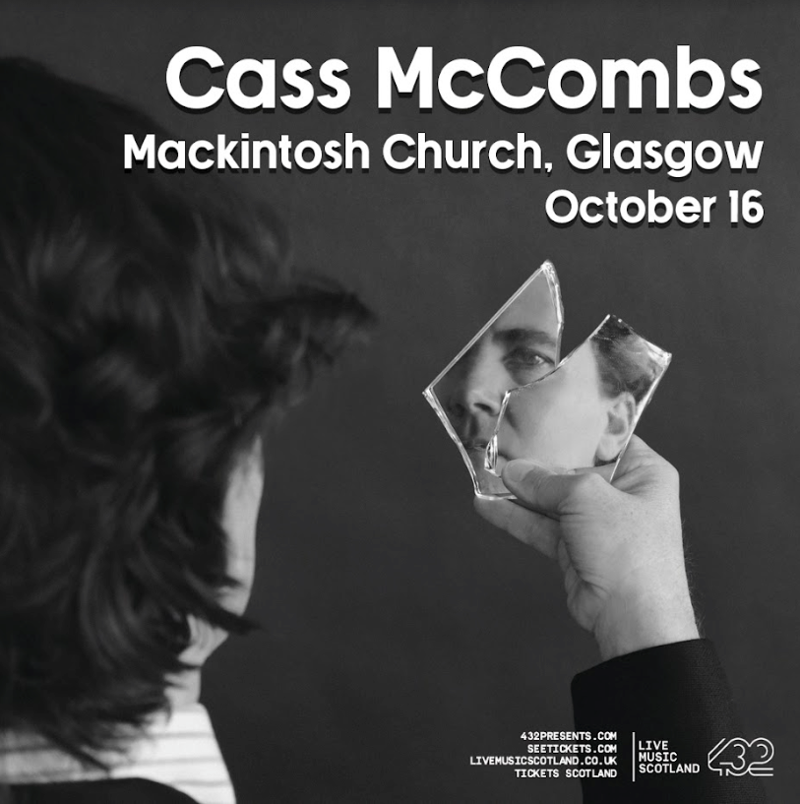 432 presents:
Cass McCombs
Buy Tickets
Line Up
…For beauty is nothingbut the beginning of terror, which we can just barely endure, and we stand in awe of it as it coolly disdains to destroy us. – R.M. Rilke, from The Duino Elegies
Cass McCombs, a sixth generation Californian, has produced seven and a half albums in his decade-long career. Since his emergence at a 2003 Peel session, McCombs' provocative and vibrant songs have been covered by numerous artists, including Bob Weir and The National, who performed "Love Thine Enemy" in 2012. McCombs'work appears in diverse venues, from Thomas Campbell's 2009 surf film "The Present," to the Democracy Now News Hour, where in 2011, McCombs debuted the song "Bradley Manning".
Often misconstrued as a solo artist, McCombs' music is built within a community of essential collaborators, including long-time band members Dan "Buddy" Iead (guitar/pedal steel guitar) and Jon Shaw (bass), actress/singer Karen Black, light designers The Yellow Book Strangers, and visual artist Albert Herter. McCombs' most recent album is Big Wheel and Others (2013), a collection of 22 songs, featuring contributing musicians Mike Gordon (Phish), Joe Russo (Furthur), and Joan Wasser (Joan as Police Woman), co-engineered by Ariel Rechtshaid, and mixed by JR White (Girls). Anti-genre, McCombs' songs are unearthed to illuminate human rawness and hypocrisy, to express !!!! in the universe.