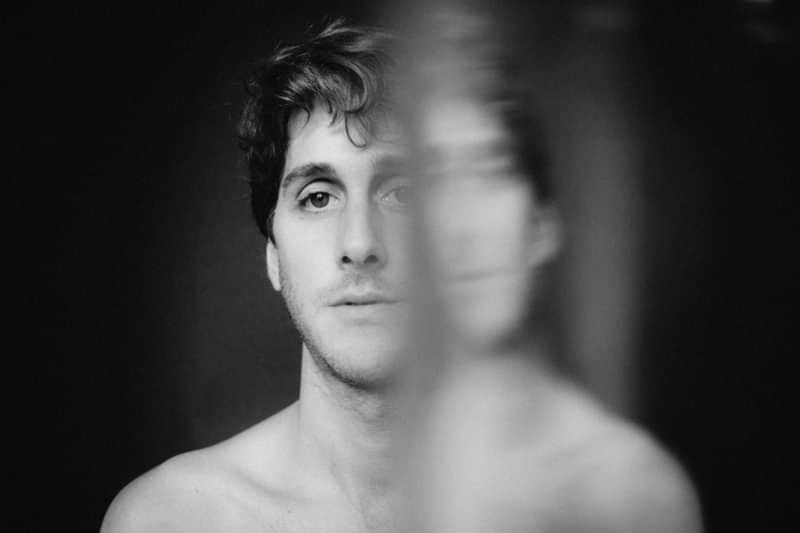 432 presents:
Sebastian Plano
Buy Tickets
*** This show has now moved to Mono, Glasgow - Original tickets remain valid for the new venue ***
One afternoon in late November, 2019, Argentinian cellist, composer and producer SEBASTIAN PLANO woke from a short nap in his Berlin apartment. Switching his phone on, he was overwhelmed by a tsunami of texts, and his inbox, too, was swamped with emails. Scrolling through them, he discovered each offered congratulations, but the reason remained a mystery. Finally, he stumbled on the first message, which explained the tributes: his most recent album, Verve, had been nominated for a Grammy.
If Plano was stunned when he grasped the announcement's significance, another surprise awaited him. "I was grateful and flattered," he grins, before adding, "but I definitely don't make New Age music!" In fairness, one of his work's many strengths is that it's unusually hard to categorise, and those voting must simply have felt compelled, one way or another, to recognise Verve's considerable merits. But whatever their reasoning, if his third album was indeed exceptional – a filigree of gently stroked strings, rippling piano lines and eloquent electronica, it exists in its own dimension, its melancholy swathed in hope – SAVE ME NOT, his fourth album, shifts things to a whole new level. Recorded at nights in his Berlin studio, it finds him going to unprecedented, even greater extremes to satisfy his urge to express himself through the creation of ensemble music alone. "'I wanted," he says, "to see how far I could go."
Sebastian Plano performs live at the CCA, Glasgow on October 2nd 2021. A show not to be missed!