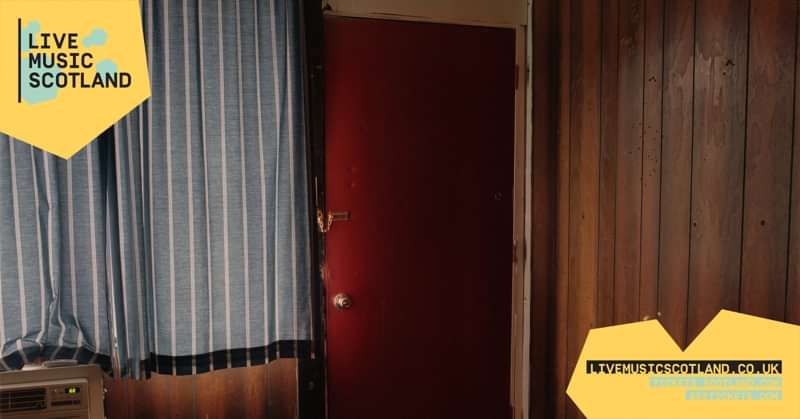 432 presents:
The Wants
+ the Modern Institute
£10
Entry Requirements: 14+
Buy Tickets
With the minimal instrumentation of post-punk as their framework, The Wants inject the hypnotic pulse of Detroit techno into the practice of pop songwriting. Led by Madison Velding-Van Dam's elusive duality of personas, which oscillate between earnestly romantic and unsettlingly deadpan, The Wants naturally forge a dark alley off the beaten path into danceable dissonance. Velding-Van Dam's vulnerable lyrics sometimes foray into the sardonically biting, reflecting the complex cycle of self-reflection of the current generation, while drawing from sources like the satire-of-power in Jenny Holzer's "Inflammatory Essays," and the midwestern heart of The National's frontman Matt Berninger. Anthony "Shake" Shakir's "Frictionalism (1994-2009)" and John Beltran's "Ten Days of Blue" drew Velding-Van Dam into the lush soundscapes and entrancing mood of electronic music. The Wants origins are in the musical partnership between drummer Jason Gates and Velding-Va Dam who met in 2014 in the Bushwick, Brooklyn DIY scene. Velding-Van Dam was new to New York at the time; the Michigan native had spent several years abroad and recently moved to NYC via Santiago, Chile, where he was studying political science and film. Gates recalls meeting him, "a tall, lanky, translucent, skeleton with hollowed out glitter covered cheekbones and a full face of makeup." Gates introduced himself after their set and they bonded over their appreciation for producer Peter Katis (The National, Interpol) and multitalented producer/artist Angus Andrew (The Liars). Their first project together (ONWE) was short lived—while Velding-Van Dam retooled and Gates focused on work and his project Veda Rays, Velding-Van Dam joined his friend Ben Hozie's new project BODEGA on guitar and as a producer. Heather Elle was the final member to join The Wants — after a decade in New York, she joined BODEGA where she met Velding-VanDam and the two instantly felt a strong musical chemistry.
For their first three years as a band, The Wants performed exclusively in NYC, often at the Bushwick underground venue Alphaville. Council Records, a brand new London based label, signed The Wants in early 2019 originally for an EP that was expanded into a full length.Following their signing, The Wants traveled to Austin, TX for SXSW 2019 and London and Brighton, UK for The Great Escape 2019.