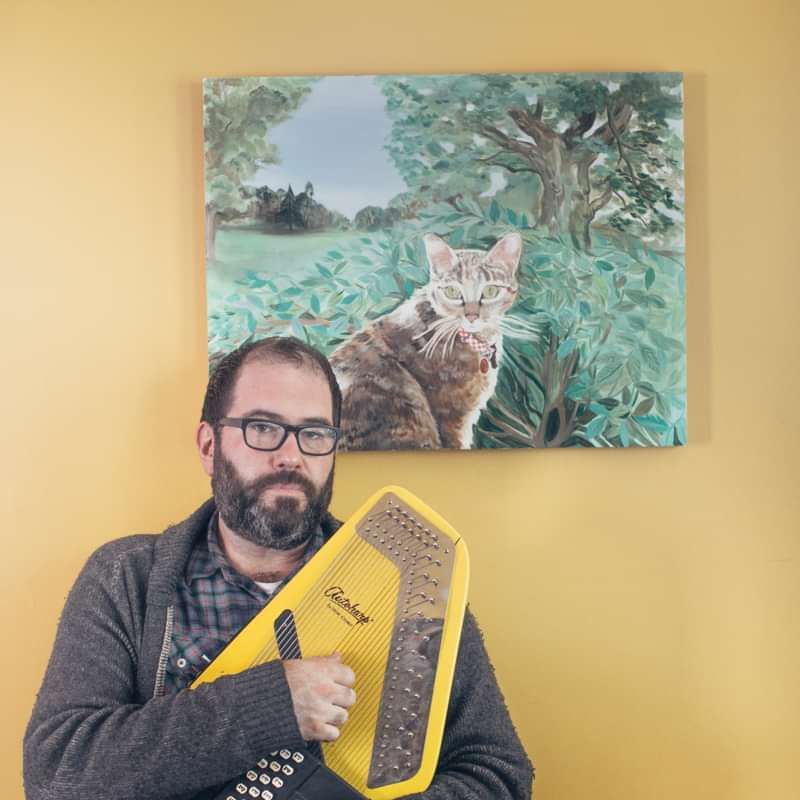 432 presents:
Advance Base
+ Super Inuit
£10
Entry Requirements: 18+
Buy Tickets
As Advance Base, Chicago native Owen Ashworth crafts bittersweetly real and honest pop gems. Join him in the capital for a special night at Sneaky Pete's.
Line Up
Super Inuit are Brian Pokora and Fern Morris, an atmospheric pop duo from Edinburgh. Our dreamy synths, mangled samples and vocals come together as atmospheric pop music. We've released collaborative material with poet Jessica Schouela, writer Chris McQueer and musician Now Wakes The Sea. Once performing in an Icelandic record shop in the afternoon followed by a sweaty Edinburgh club at 1am our live show has proven to be as dexterous as compelling.
In 2017 we played our music to broad audiences across venues such as Summerhall, The Hug 'n' Pint, Electric Circus and The BBC's Pink Tent alongside acts including Tim Hecker, Japanese Breakfast, Blue Hawaii, KLLO and Boxed In. We also performed as part of a performance art piece in Edinburgh Student Art Festival at The Biscuit Factory. We'll be following up our debut track Tessellate with a second single 'Chicane' in February and an EP in May.