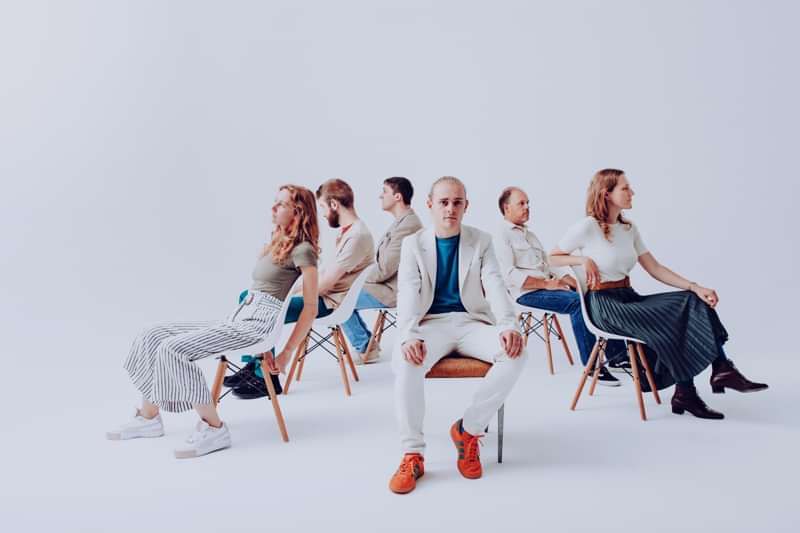 Joshua Burnell
+ Ben Mhòr + The Willows
Buy Tickets
In one phrase? Folk-fused baroque 'n' roll for the modern world.​Born and bred in (well, he's not sure where) Joshua learned at an early age that 'home' could be found in music, rather than a place. An upbringing on the move led to a cross-pollination of styles, stories and influences which Joshua distills into his own contemporary sound. As a self-professed album artwork addict, Joshua's work delivers a dose of escapism and entertainment in equal measure, from the artwork through to the last note. Having cut his teeth playing folk festivals throughout the UK and releasing his critically-acclaimed arrangements of traditional songs, Joshua now returns to his original songwriting roots. His new album, Flowers Where The Horses Sleep (released 4th Sept 2020), explores humankind's remarkable ability to find beauty, even in the hardest of times. Joshua and his formidable live band are promoting the album on a headline tour of major UK cities in 2021.
With music ranging from stomping, acoustic sing-alongs, Bowie-esque music hall epics, and alt-pop singles - whilst keeping a sharp focus on the traditional themes - Joshua is fast carving out his own unique corner of the genre. After winning the 'Rising Star' Folking Award, receiving huge praise from Mark Radcliffe (BBC Radio 2), numerous spins by Tom Robinson (Radio 6), being a festival headliner and accomplishing a successful 2019 headline tour of the UK and France, Joshua Burnell is poised for a huge year.
Line Up
Joshua Burnell has shaken the world of folk with his energetic arrangements of traditional folk songs, bolstered by the swirling distortion of the Hammond Organ. In 2017, alongside a run of UK folk festivals including Beverley Folk Festival and the Great British Folk Festival, Joshua Burnell & his 6-piece band completed a tour of the French alps, the highlight of which was the Pyroconcerts de Talloires where the group performed on a floating stage on Lake Annecy to an audience of 2500 people.
Into the Green, Joshua 's debut album, was received very positively by the music press, earning a 7/10 review in Classic Rock Magazine. However, Joshua has spent 2017 on his most ambitious project yet - the Seasons Project, in which he has released an original arrangement of a traditional folk song or tune every week for a whole year. "A welcome blast of originality in our serious world, it's a hugely impressive work and a lot of fun." - Acoustic Magazine "A highly original story, a highly original concept, highly original songs, beautiful artwork, and completely brilliant in every respect." – Fatea Magazine.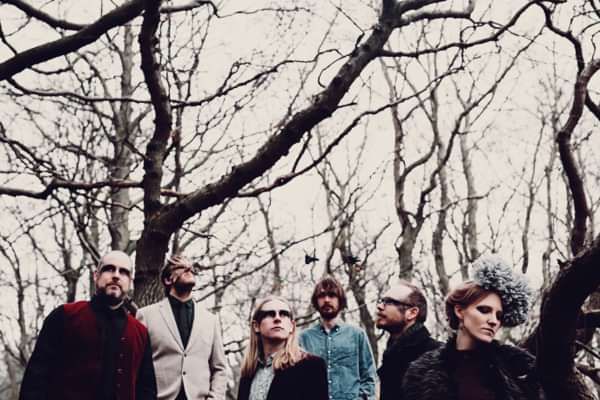 Named after a mountain in Scotland, Ben Mhòr is Glasgow based alt-folk singer/songwriter/producer Ben Gracie. In his music Ben combines elements of traditional folk and country song forms with modern production and arrangements. With this he creates atmospheric musical worlds and spaces each with their own characters and stories. This has seen Ben Mhòr get radio play from the likes of BBC Radio Scotland and Amazing Radio