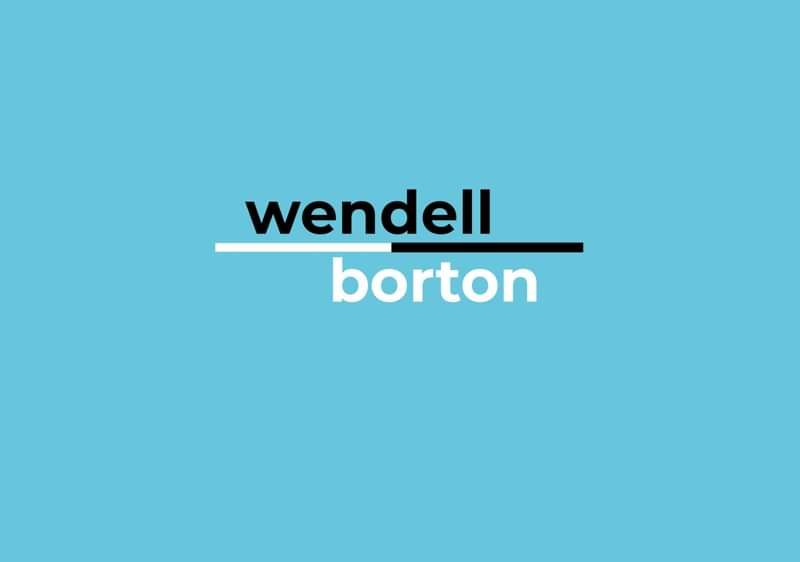 Wendell Borton
+ Holy Snakes
Buy Tickets
WB are back!
Expect a mix of golden oldies and new tracks from the yet to be announced debut LP. For now, check out their Soundcloud feed which features a full back catalogue of tracks:
https://soundcloud.com/wendell-borton
These alt pop hooks are now performed as a 4 piece line up. These guys are better rehearsed, and most definitely older, than ever before.
Also on the bill are the wonderfully, fuzzy, soulful, Holy Snakes - check out their Be Kind EP II on Make That a Take Records (this is seriously good):
https://makethatatakerecords.bandcamp.com/album/be-kind-ep
This is most definitely a night for fans of guitars.
£8
Doors 7:30pm
Curfew 10:30pm
Line Up
Wendell Borton are an Aberdonian four-piece with a burgeoning reputation in Scotland for intense live performances and scuzzy, yet melodic, pop songs.
Having played with the likes of JOEY FOURR, WOMPS, Pinact, Poor Things and The Van T's, Wendell Borton are releasing their debut, self-titled EP, on Monday 7th March, 2016.
It will feature five tracks, all recorded with Chris McRory at the Shady Lane Recording Studio; the track listing is as follows:
The Worst / 2. Childhood / 3. Two Thirty / 4. Wind Down / 5. Shelved
The band anticipate a hectic 2016, with further releases already being planned, as well as extensive gigging across the UK to announce themselves on the national stage.