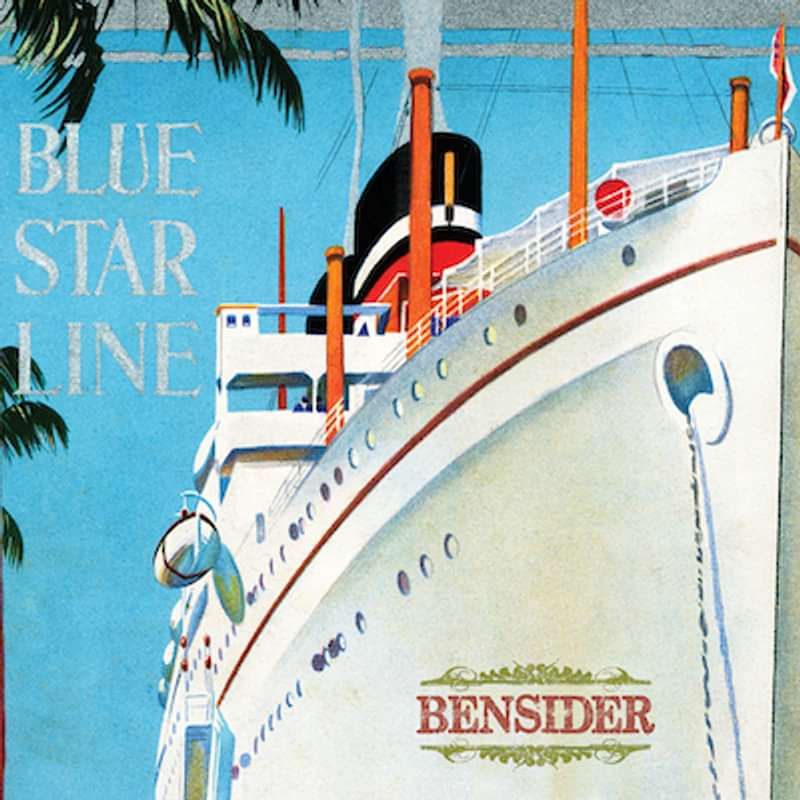 Bensider
+ Flew the Arrow
£8
Entry Requirements: 18+
Bensider was originally intended to be a solo project by singer/songwriter Graham Maciver but over time it has developed into a collective of talented musicians who provide an exhilarating musical backdrop to Graham's songs. Much of his original material is inspired by his upbringing on the Isle of Lewis.
Benside is the name of the Village where Graham was brought up on the Isle of Lewis, and to Islanders, he is of course a "Bensider" because of that. 'Blue Star Line' is the second album from Bensider, their first album, the 2018 release 'Live @ Kyoti' was recorded in 1 day all live, mostly 1st takes at Kyoti studios in Glasgow.
Blue Star Line follows a similar recording style, again with Mark Freegard from Kyoti Studios producing. All 10 tracks were recorded live in the studio as a performance by the 4-piece band, then sessions with Jim McDermott on Percussion, Tim Davidson on Pedal Steel, Feargus Hetherington on Violin and Molly Maciver, (Graham's Daughter), on backing vocals, were all added.
The song 'Sweet Rosalie' was released as a single on 17th May 2019
Bensider music is hard to categorise and is influenced by many genres but is probably best described as acoustic, swingy folk with a dark edge.
Blue Star Line will be launched on Sunday 16th June 2019 at the Hug & Pint, Glasgow