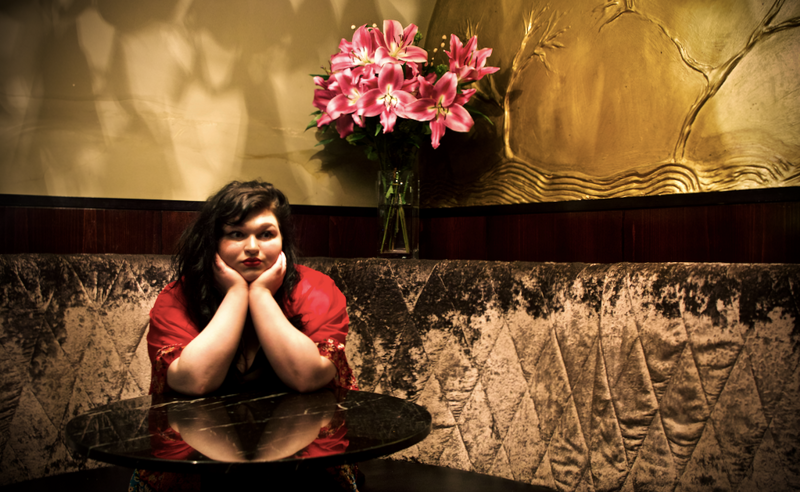 Marianne McGregor - Single Launch
+ George Bruce
Marianne McGregor - Single Launch
Marianne McGregor is an award-winning Scottish/Canadian jazz singer and songwriter based in Glasgow, Scotland. Her distinct jazz tone and self-penned songs are gaining her high recognition in the Scottish Jazz Scene. She has recently been awarded the 'Rising Star Award' in the Scottish Jazz Awards 2019. Her stunning vocal delivery and authentic use of tone relate back to her great jazz influencers, Ella Fitzgerald, Billie Holiday, and Amy Winehouse. Marianne is currently performing all over Scotland regularly and working towards the release of her debut album.
For this very special evening in The Blue Arrow, Marianne will be performing a selection of originals & a couple of her favourite jazz tunes in support of her new single.
George Bruce
George Bruce is a solo pianist and singer from a small village by the river Forth, Fife. His original songs and compositions draw inspiration across genres, from modern jazz and neo-soul to classical impressionism.
Line Up
Marianne McGregor - Single Launch